Fog is a cloud in contact with the ground. Fog differs from other clouds only in that fog touches the surface of the Earth. The same cloud that is not fog on lower ground may be fog where it contacts higher ground such as hilltops or mountain ridges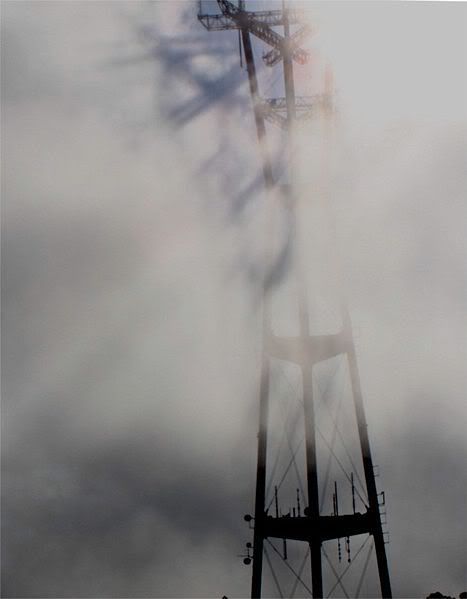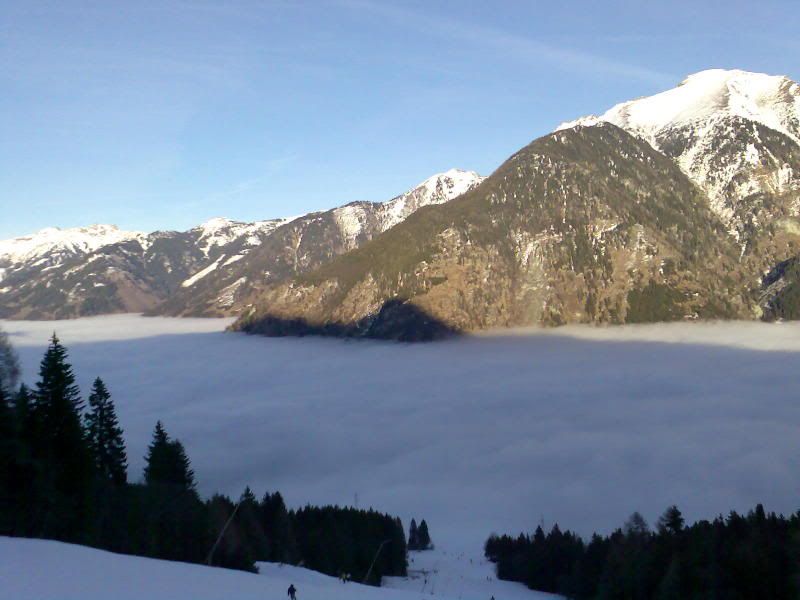 The valley lay below the fog... I thought to be for a while in the heaven...
*
Valley fog forms in mountain valleys, often during winter. It is the result of a temperature inversion caused by heavier cold air settling into in a valley, with warmer air passing over the mountains above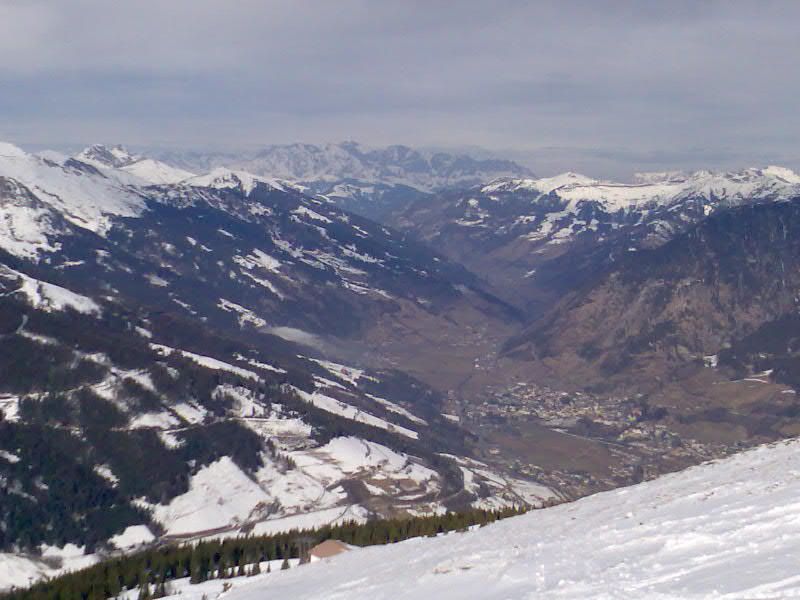 The fog was over...