The U.S. president, Obama arrived in the Czech Republic after leaving Strasbourg, France, where he hailed "strong and unanimous support" from NATO allies for his new strategy in Afghanistan and Pakistan.
Obama received an unusual welcome by both Czech President Vaclav Klaus and outgoing Prime Minister Mirek Topolanek at the Prague airport.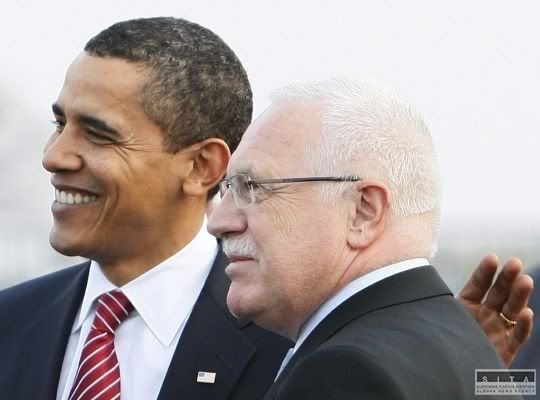 Instead of dining with the hosts, Obama choosed to go for a romantic dinner with his wife Michelle in Prague, one of the most beautiful cities, on Saturday night.
Czech media reported that it was originally planned as a state visit with a gala dinner hosted by Klaus and followed later perhaps by a quick beer or two in one of Prague's famous pubs with Topolanek.


Today in the morning, he meets President Klaus and his wife.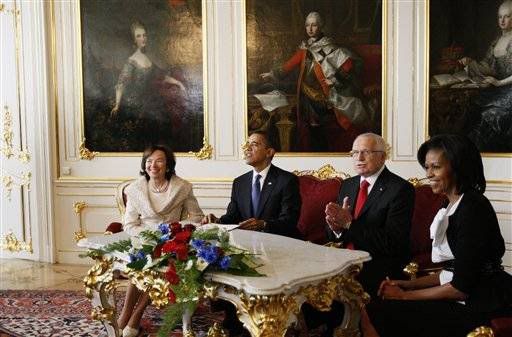 After 10 a.m., will President Obama speak on the Hradčany Square. Up to 30,000 people are expected to attend Obama's address in the Hradcanske namesti square near the medieval Prague Castle.