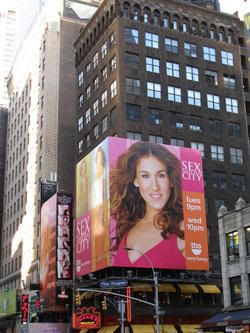 "Guggie" is located right
Metropolitan Museum of Art,
and Frick Collection Museum.
one of the largest collections
of Modern Art in the USA.
the 20th Century encompassing
all the styles from Surrealism
Artists such as Pablo Picasso,
Salvador Dali, Andy Warhol
and Joan Miro are all well represented.
Guggenheim offers different
Amadeo Modigliani 1884 - 1920
Pablo Picasso 1881 - 1973
Vincent van Gogh 1853 - 1890
Claude Monet 1840 - 1926
Visiting "Guggie" is a must!!!!